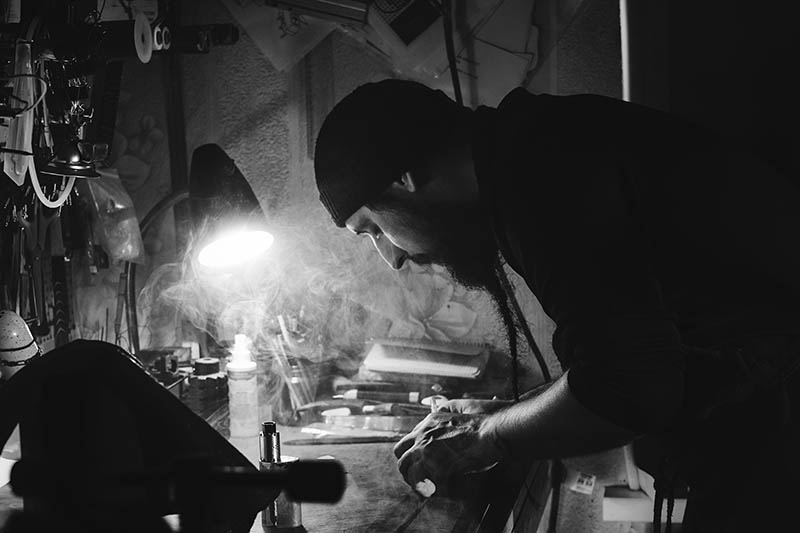 BabyMetallic was born on a thunderous day when the sun didn't shine.
We were on a mission to buy a really cool, gothic black, baby bodysuit for a brand new metalhead. It didn't take long before we realized how ridiculously difficult that was. Most available products were of poor quality, or designed by people that didn't know what they were doing.
Fast forward and here we are. It's almost unreal that BabyMetallic has already sent badass baby clothes to over 20 countries around the world and growing strong. We are now expanding our catalog to also include apparel and products for adults.
From time to time we are contacted by existing customers who ask for products that is not yet available. We really appreciate this and listen carefully. You are an important part of our organic growth.
All designs are made exclusively for BabyMetallic. Be unique.